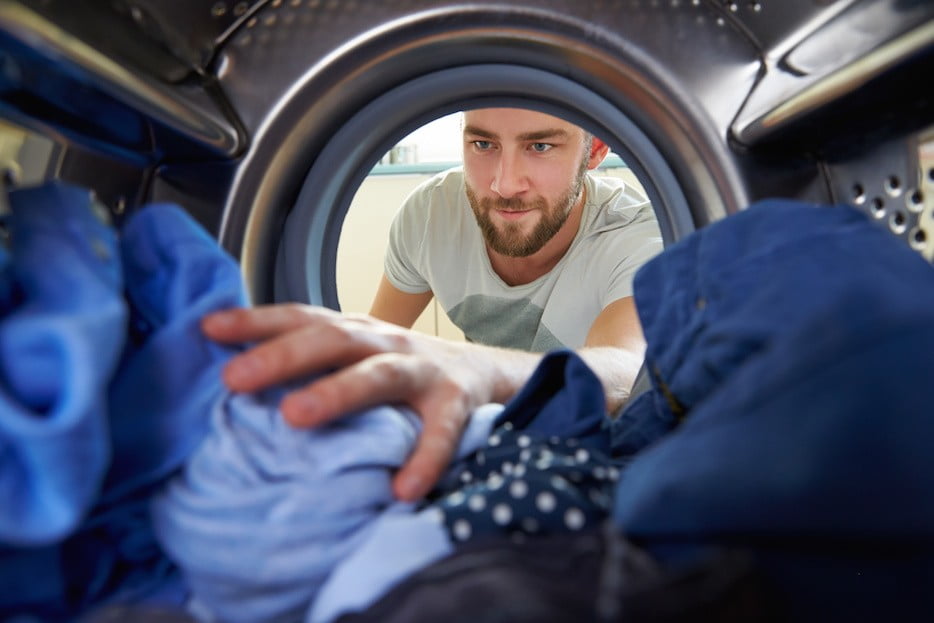 You may accumulate your laundry and send to us once a week for PowerLoad Wash services. With this service, we will wash and fold your clothing for you. We design this package to be affordable and fast (within 48hours) to bring the best value for money to our customers. Spend no time with more important things now! No more laundry chores for you from now on. Even if you have smaller piece of clothing to attend to, we could help you with our load washing services. Combine all your socks, underwear, shirts, etc and call for our laundry pick up services to collect your nitty gritty at your door step. $9 dollar per kg is all you need to get it done!
For item that required ironing services, please find out more at our shirts laundry services.
**Ready in 48 hours! Minimum 5KG required.
| Service Type | Lead Time | Unit Price | Minimum Cost |
| --- | --- | --- | --- |
| Normal | 4-5 Working Days | $6/KG | $30 ($50 For Delivery) |
| Express | 2 Working Days (48 Hrs) | $9/KG | $45 ($50 For Delivery) |
| Super Express | 24 Hours | $12/KG | $60 ($100 For Delivery) |
| | | | |
Please take note on what are the items you should or shouldn't send for Load Wash service:
Do's
Cotton Clothing

Socks

Undergarments

Cotton Pants

Sport Wear
Don'ts
Dry clean only clothing

Silk Clothing

Towels

Bedsheet, Mattress Cover, Quilt Cover etc

Clothing with attached accesories
Our Promises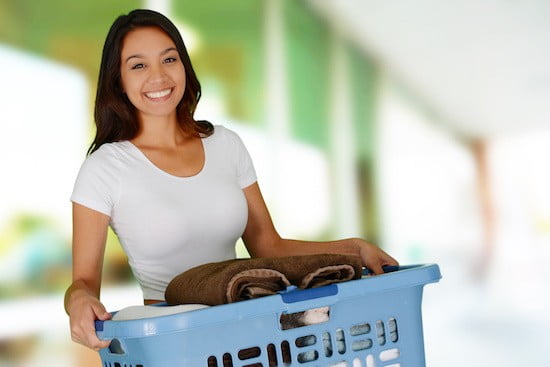 Sorting by Colours and Material
Our staff will sort your clothing by colours and material to reduce the risk of staining over by different colour tones. Clothing with delicate material will be processed separately to minimise the friction during washing process. Materials that requires different detergent will be washed in different machine.
Low temperature drying
After the Laundry process, we maintain low and even temperature 50-55 Celcius during drying process to protect fabric fibre. We understand your clothing is meant for wearing it over and over again. This process ensures soft and gently fabric every time. While it may takes longer time, but quality is our priority in this case.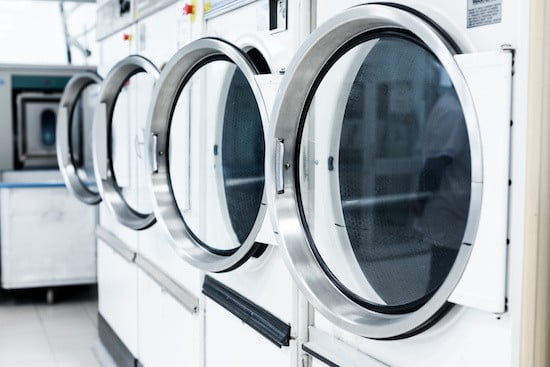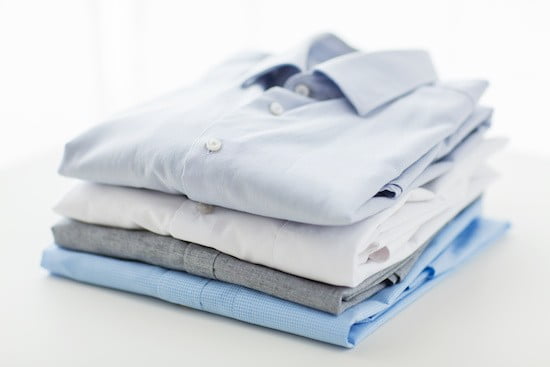 Folding by hand
During packing process, our staff ensures folding is according to your requirement. This is to minimised creases and bring convenience to you. Just open up the laundry bag and place it in your wardrobe or luggage!
48 Hours 
We pick up from your home/hotel! Your washed clothing will be returned to you within 48 hours! Whether you are a tourist or a residence here in Singapore, we understand your busy schedule. If you are a regular customer, we pick up new batch of your Laundry during delivery. You are ready for a new week ahead again. Book now to enjoy Fast and Reliable services from us.