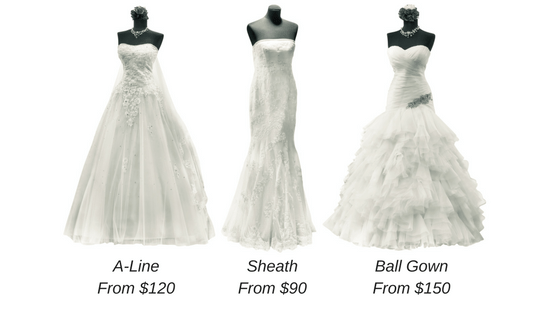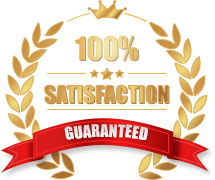 Bridal gowns represent the impression of memory on your special day. During the wedding, gowns get dirty easily especially the bottom of gowns as it will be dragging around the floor no matter how carefull you are. To help you solve this issue, we are providing professional dry clean wedding gowns and suits services. We will help you clean the besmirch on your wedding dress by having dry cleaning.
Make an appointment today, our staff shall pick up your gown at your location.
Professional stains removal for delicate material
Click here to start your order
$30 OFF
For All Online Wedding Dresses Order
Why Us?
Reward Bridal Centre
Reward Laundry dedicate a special unit for bridal gown cleaning.
Our specially trained team follow our in-house procedure to clean your dresses and final touch by hand.
We take charge of hundreds of wedding dresses each week, identifying materials and conditions for different treatments.
We are committed to delivery unrivalled results restoring your beautiful dresses.
Your wedding gown will be treated only in our special unit, with machines and tools dedicated for it.
Normal cleaning time for your wedding dresses is 2 weeks, let us know if you have specific date to meet. Our factory manager shall confirm with you for specific dates.
Upon completion, quality control team will do a detail check to confirm the standard.
Your dress will be wrapped or hang according to material for best protection before transport it back to you.