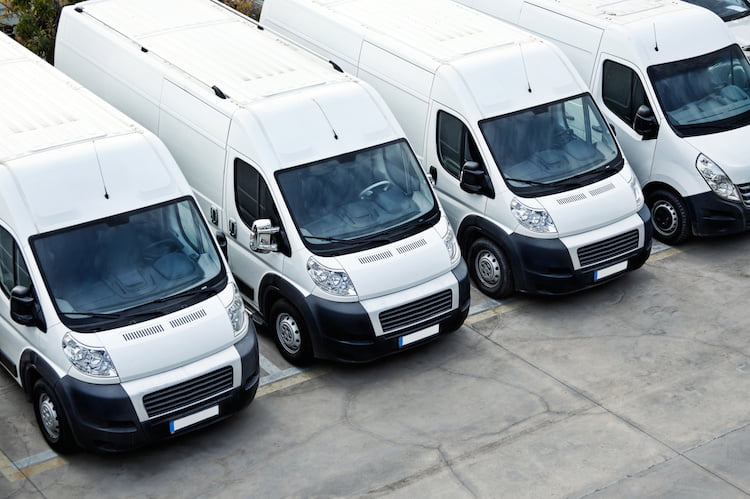 Hello folks from Lakeside area! We understand the growing needs for dry cleaning and laundry at your area. We pick up from your door step for dry cleaning as well as curtain cleaning services. Save your time to your families and leave the chores to us. Our schedule for your area are:
Monday 12pm to 4pm.

Tuesday 12pm to 4pm.

Wednesday 12pm to 4pm.

Thursday 12pm to 4pm.

Friday 12pm to 4pm.

Saturday 12pm to 4pm.
Fast & Reliable Services
Contact us
for Express Services!
4-5 Working Days
We are able to cater for different timeline! Call us today at 6534 4843 for your dry cleaning pick up.
One Stop Curtain Cleaning
4-5 Working Days
Membership Discount
10% lifetime discount
Be our preferred customer
Find out more about our membership privilege! Enjoy lifetime discount with no renewal fees! Call 6534 4843 for more information.
If your preferred timing is outside of our scheduled time, please call us directly. Our customer service is ready to serve!