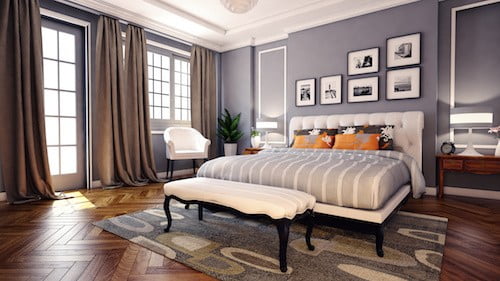 Imagine waking up every morning with fresh and soft bed sheet and quilt, just like the 5 stars hotel that you used to stay! Just when you wonder why hotel bed sheet is always fresh and clean, at Reward Laundry, we do provide hotel dry cleaning services as well. Besides that, You need not to carry the bulky set out, give us a call and we will pick up your bed sheet set, pillow covers, comforters, throws and sleeping bags directly! If you would like to store them, your quilt set will be returned to you nicely packed.
For your full set of Duvet dry cleaning needs, please check our pricing for comforters dry cleaning, pillow case dry cleaning, as well as Mattress Protector Dry Cleaning.
*Indicative pricing for duvet set cleaning in Singapore. Please take note that the price range below are for estimation only, actual pricing will depend on your duvet material, size and condition. Our staff will be able to confirm final cost upon collection.
Single Laundry
1pcs Bedsheet
1pcs Quilt Cover
1pcs Quilt
1pcs Pillow Case
1pcs Bolster Case
Steaming Included
Queen Laundry
1pcs Bedsheet
1pcs Quilt Cover
1pcs Quilt
2pcs Pillow Case
1pcs Bolster Case
Steaming Included
King Laundry
1pcs Bedsheet
1pcs Quilt Cover
1pcs Quilt
2pcs Pillow Case
1pcs Bolster Case
Steaming Included