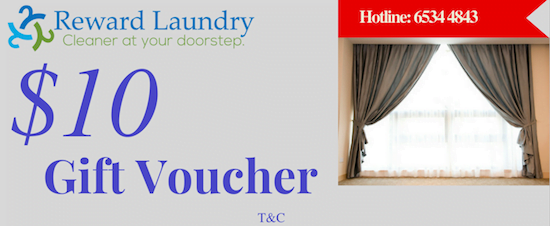 Save $10 First Time Order With Us!
Grab our $10 Cash Giveaway Today. We believe in our services and hold ourselves to the highest standards. We truly believe that we could save your cost and time with us, the only way we could convince you is to try our services. Fill up the form to receive a $10 off your curtain cleaning service! Limited to first 50 downloads per month only.
Our Curtain Cleaning Service: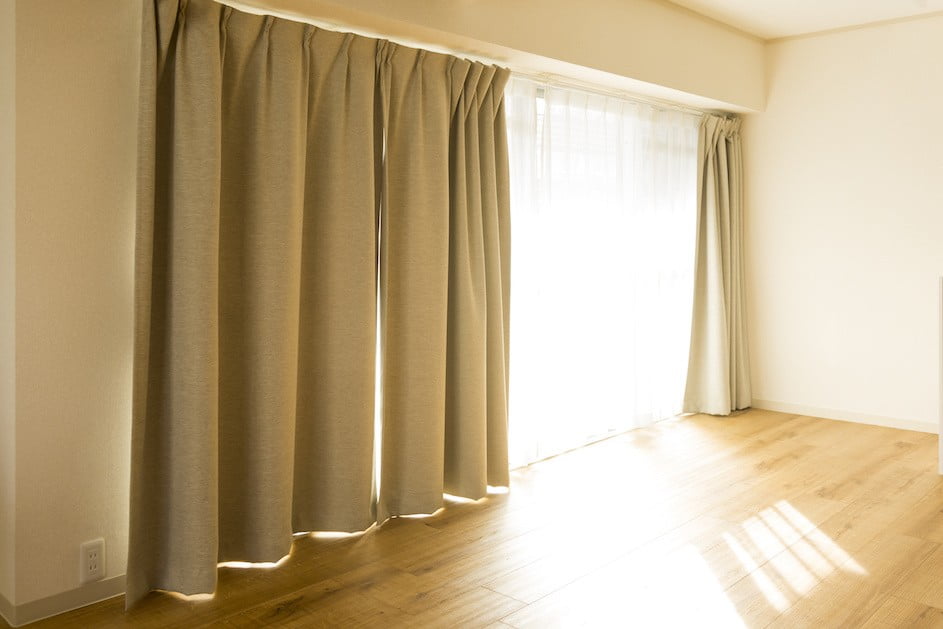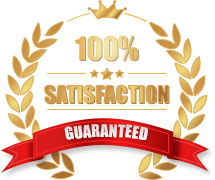 For The Past 7 Years, We Served More Than 20,000 Households In Singapore By Providing Professional Dry Cleaning Services
Professional Curtain Cleaning Services
With one of the largest delivery team in Singapore, we are able to assist you to save 30%-50% of your time and expenses using our services. We are honoured to gain trust from customers over the years. Come and experience the differences today.
Whether it is once a year or twice or more a year, we have our tradition to do spring cleaning in Singapore. Home Cleaning in Singapore has become very common and we provide convenience to dry clean curtain in Singapore. Our delivery services for curtain is available island-wide. You may call us now to find our more! Curtain Dry Cleaning charges is by weight and we do provide dismantle and installation of curtain before and after dry cleaning as well.
Staff will visit your home or office to weight your curtain for you! Our curtain dry cleaning team would provide professional suggestions as well as services to your door step!
Dry cleaning curtain is very common way of cleaning curtain. The reason is dry cleaning process doesn't involve any liquid which prevent shrinkage as well as colour fading on your curtain. We strongly recommend you to dry clean your curtain at least every quarter because stain or dirt on your curtain would be difficult to get rid as its dry up over time. However, if you are very sure your curtain can be wet washed, contact us to do a curtain laundry service for you.
Premium Quality
Seamless Booking
Delicate Dry Clean
Experience Team
Island-Wide Pick Up
7 Days Service
Free Delivery
Free Dismantle & Installation
100% Satisfaction
20,000+ Happy Customer
Trusted Curtain Cleaning Partner
7+ Years Industry Leader
Curtain Cleaning Rate Card
Curtain Type

Laundry

(4-5 Working Days)

Dry Wash 

(4-5 Working Days)

Day Curtain
From $10/pcs
From $15/pcs

Night Curtain (wash only)

$7/KG

$8/KG

Night Curtain (with dismantle & installation)
$12/KG

Blackout Curtain (Dry Clean Only)

$10/KG

Blackout Curtain (with dismantle & installation)

$14/KG

Roman Blinds

$3.50/sqf

On The Spot Curtain Cleaning

Read More

Cost Estimator
Curtain Cleaning Super Saver Package
Sheer Curtains

Box Pleated Curtains

Velvet Curtains

Silhouette Blinds

Stage Curtains

Tiers Curtains

Drapes Curtains

Eyelet Curtains

Roman Blinds

Day & Night Curtains
Checklist Before Dry Cleaning Your Curtain:
Please make sure you keep all the hooks & rings of your curtain if you are dismantling your curtain for cleaning

Please allow at least 1 week cleaning time for your curtain, last minutes booking may cause disappointment or extra cost

Please inspect your curtain and remind our collection staff on the locations of the stains. Staff will be able to advise the best cleaning method and expectations on the result on the spot

Find out more if there is any promotions from our staff (6534 4843) or join our

life time membership

to save more with your cleaning
Common Stains Found On Curtains:
It's common that your curtain accumulate stains over the years. We specialised in treating and removing stubborn stains on your curtain using spot cleaning method. Speak to our staff about the stains, provide information such as how long have you got the stains and what stain it is. The more information you provide, the better chance we have to remove your stains. The following are some of the common stains we treat for curtains:
Adhesive Tape Residue

Crayon Stains

Vomit Stains

Beer Stains
Candle Wax

Chocolate Stains

Paint Stains

Rust Stains
Related Items:
Related Information: